Custom Homes

Hauser Houses specializes in large scale, custom home remodels and additions.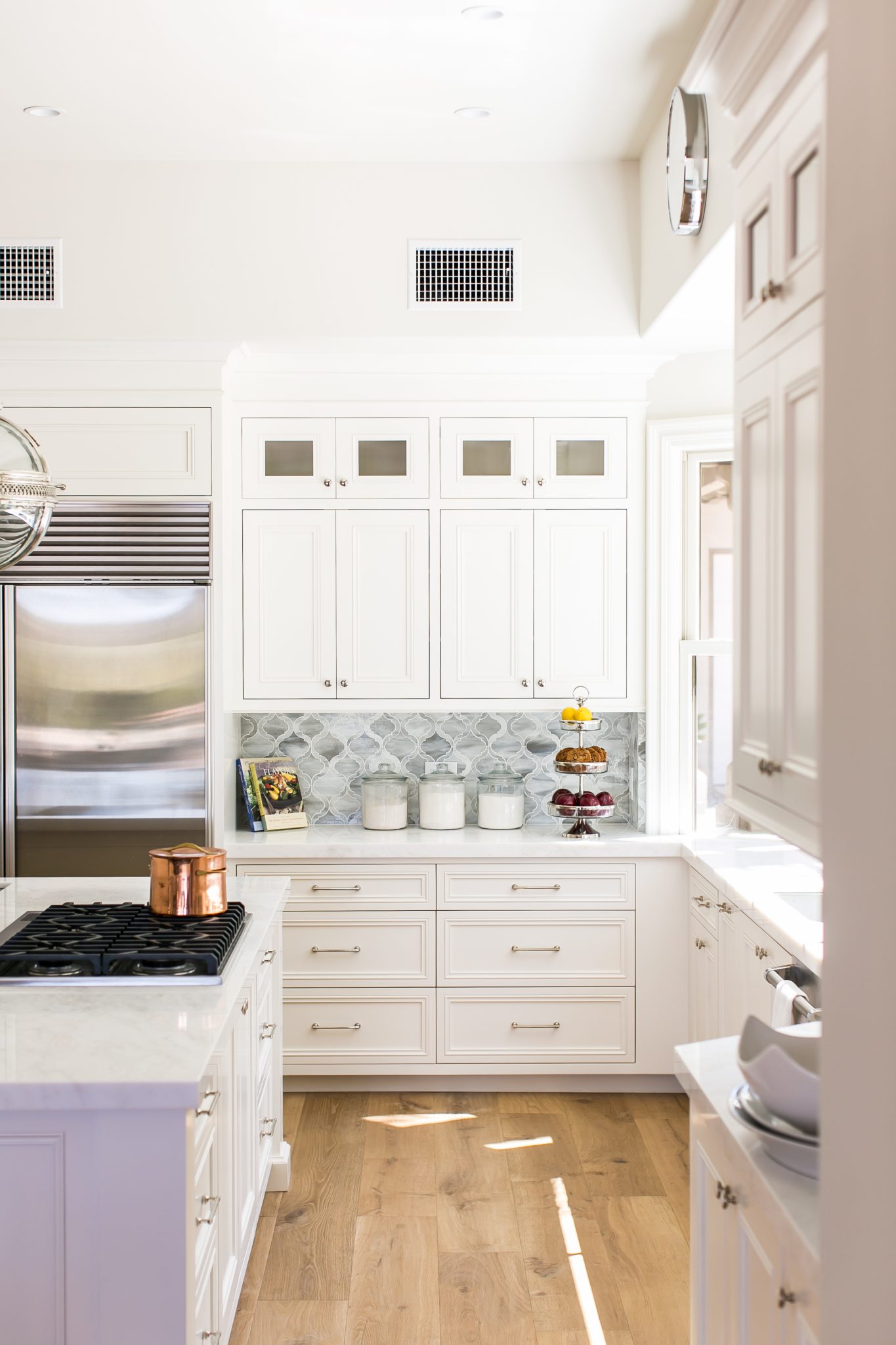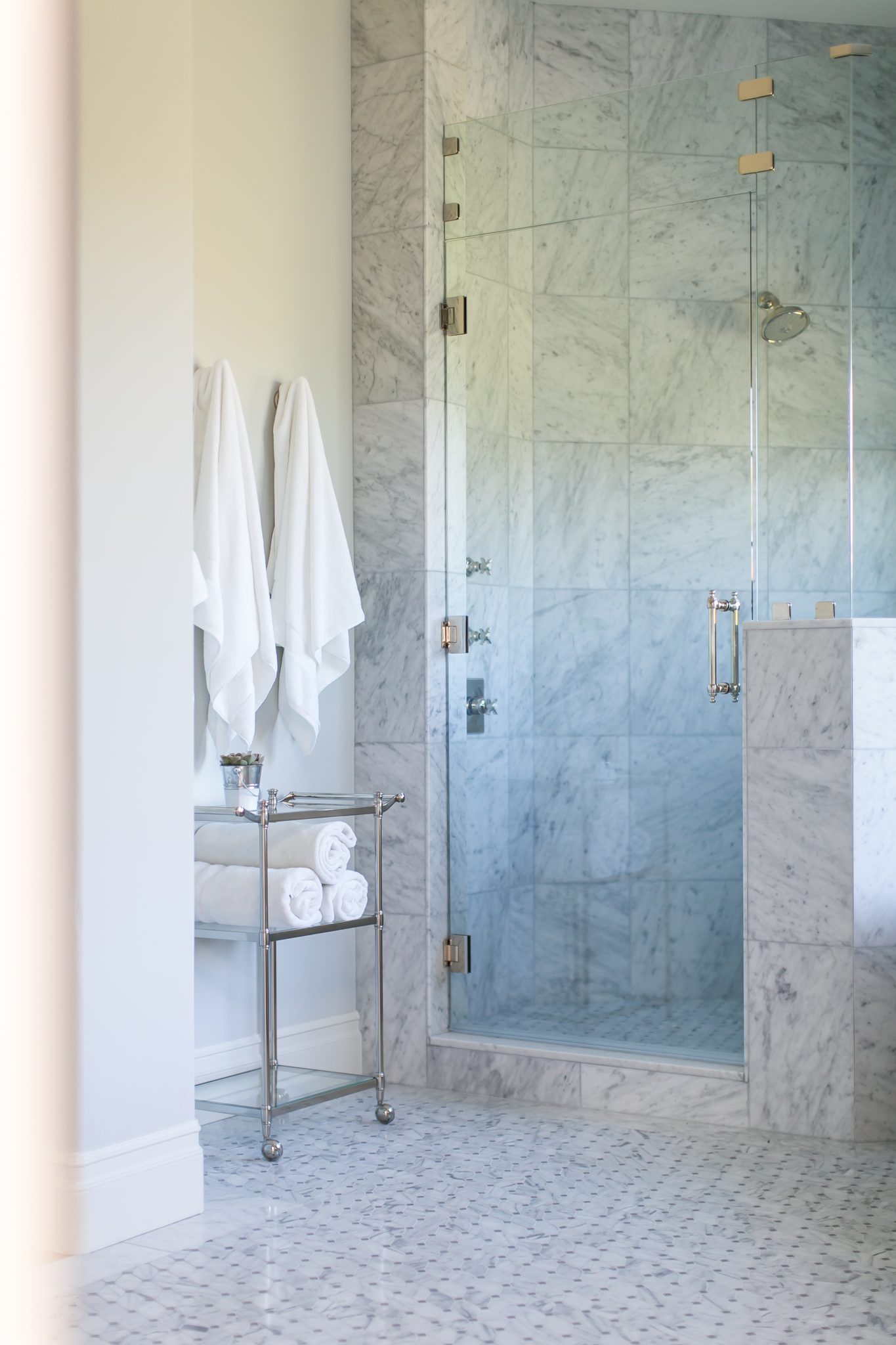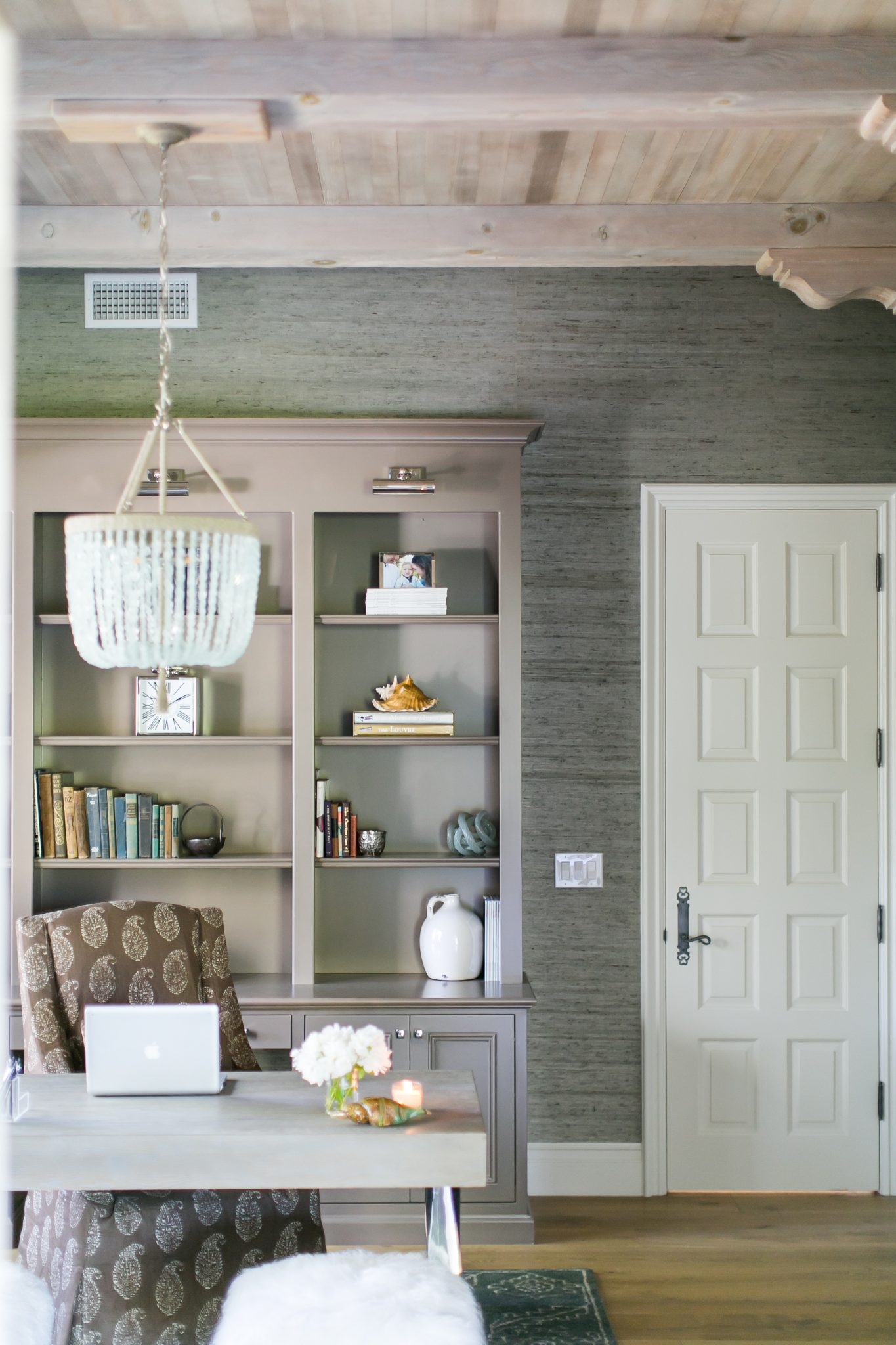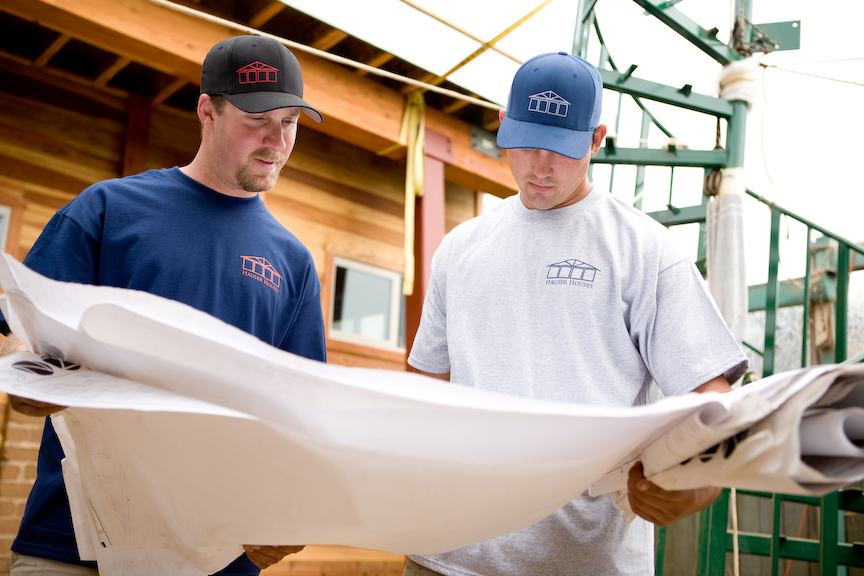 Reasons To Choose Hauser Houses
Our goal is to ensure your project exceeds your expectations.
A week ago I asked for people's opinions on what color we should paint our house. The choice was between a muted grey/blue or a bright blue. People clearly had a favorite and it was the Bright Blue! Now that we are almost done with our home addition I want to start giving some love to our contractor. I wanted to make sure that I was 100% satisfied with the work done before I started recommending my contractor…..we are 110% satisfied. If you have a home remodeling project big or small I highly suggest you go with the guy who did my house, he is freaking amazing!!!!!
I just wanted to say "Thanks again" for the fantastic job you did remodeling our master bath. It came out 100 times better than what we expected. From beginning to end, you and your guys were professional, punctual, courteous and neat. Your design ideas were terrific and made the bathroom modern and unique. In addition, you were always tactful and diplomatic and kept us from making decisions that we'd regret. The slate tile on the floor and wall was skillfully done, as was the runner and the countertop and backsplash. The shower with the pony wall and glass wall to the ceiling makes the room appear so much bigger. I appreciate your enthusiasm, your skill and precision, and your attention to detail. You made sure that the job was done completely and correctly – no cutting corners or rushing to finish the job. I was lucky to have found a contractor who's creative & talented yet modest and humble… And has a terrific sense of humor. You were fun to have around. Finally, I think your pricing was very fair and I appreciate your honesty and openness to keep us informed every step of the way. Anyone interested in having any remodeling work done on their home would be smart to call you for some ideas and an estimate. I can't wait to get started on the kitchen. I want to finish it before you are too busy with all your new business. Any one as talented as you will be booked up for years to come.
Joe Hauser, along with his team, deserves the highest of praise and will be recommended over and over to our friends, family and our real estate clients for these reasons:
They are thorough, leaving no detail forgotten;
They are tidy, protecting surfaces and cleaning up after each workday;
They are professional in attitude and respect to homeowners;
They are creative problem solvers, coming up with solutions to particular small or large situations that were either unforeseen or requested by us as our very extensive project advanced;
Joe is extremely fair and reasonable in his billing practices and leaves no question as to charges for supplies;
And Joe is so knowledgeable in so many different areas of construction that he makes an excellent source for managing electricians, plumbers, cabinet makers, granite installers, tile setters, stucco men, etc…
In short, Joe Hauser is unquestionably the best choice any homeowner or future homeowner could make in selecting a contractor for remodel, rehab or new construction work. Bob and I recommend anyone to call or email Joe first, even if they want more than one bid or estimate. He is a person upon which they can rely.
The purpose of this memorandum is to acknowledge the truly outstanding job that you (Hauser Houses) did on our kitchen remodel that has just been completed. Jane and I are absolutely pleased with the results. The project included a total demolition of the kitchen area; electrical upgrades; construction of a new pony wall between the kitchen and dining room; drywall and painting; installation of new cabinets; tiling of floors in the kitchen itself and adjacent entry way and; hookup of sink and appliances. Most importantly, the quality surpassed our best expectations. Several neighbors have already commented favorably on it. We appreciated your professionalism and attention to details and good communication all throughout the three weeks you were with us. The project was completed on time and within budget. In fact, our new kitchen was up and running a little early. That is often unheard of these days. Again, thanks for all you did for us. I would be pleased to recommend your construction company to others without reservation.
our remodeling project became a rehab project too, because of the major structural damage caused by dry rot. That repair along with our addition of a new deck to the project, required our getting an architect and a building permit. Our general contractor, Joe Hauser of Hauser Houses had the perfect contractor for the job. Craig was the perfect choice for the somewhat smaller project compared to other architectural needs. Both Joe and Craig helped my ideas become reality and pass through the city in a fairly short period. Then it was time to start re-building the back end of our house. When all the new wood was in place it was treated with a "green-friendly" substance that is non-toxic to humans and pets. You can touch it right after it was sprayed. When new wood is treated it is impervious to termites and future dry rot issues. This treatment can result in a far less expensive building project than pressure treated wood. Joe Hauser from Hauser Houses also completed our floors and walls. Thank you Joe! It was a pleasure working with you. We could not have completed this project without you!
Joe and Justin did an excellent job. Im very happy with the deck and the tile work in the back was a plus. Also thanks for the professional manner in which you have consulted with us, gave us a clear and thorough estimate and a final accounting of your time and materials. It is a pleasure to do business with a person who interacts and communicates in such an open and honest manner. We will definitely use you in the future and recommend you whenever we have the opportunity. Great job!